15 Barry Drive
15 Barry Drive, Turner, ACT 2612
The Aurecon building provides three levels of "B" Grade commercial office space over a single-level basement. The three levels of office space offer a total of 1,314 square metres of net lettable area. The building has 43 secure basement car parks and 8 surface parks.
About
On Barry Drive, opposite the corner of Marcus Clarke Street, the Aurecon Building offers high visual appeal with good street frontage.
The building is located just out of the city, but close to all the amenities of Canberra City. It is only a short walk from the post office, the city bus interchange, several banks, numerous professional services, and the cafes, restaurants and bars of Braddon and central Canberra.
NDH acquired the building in 1997 and has undertaken substantial refurbishment in recent years.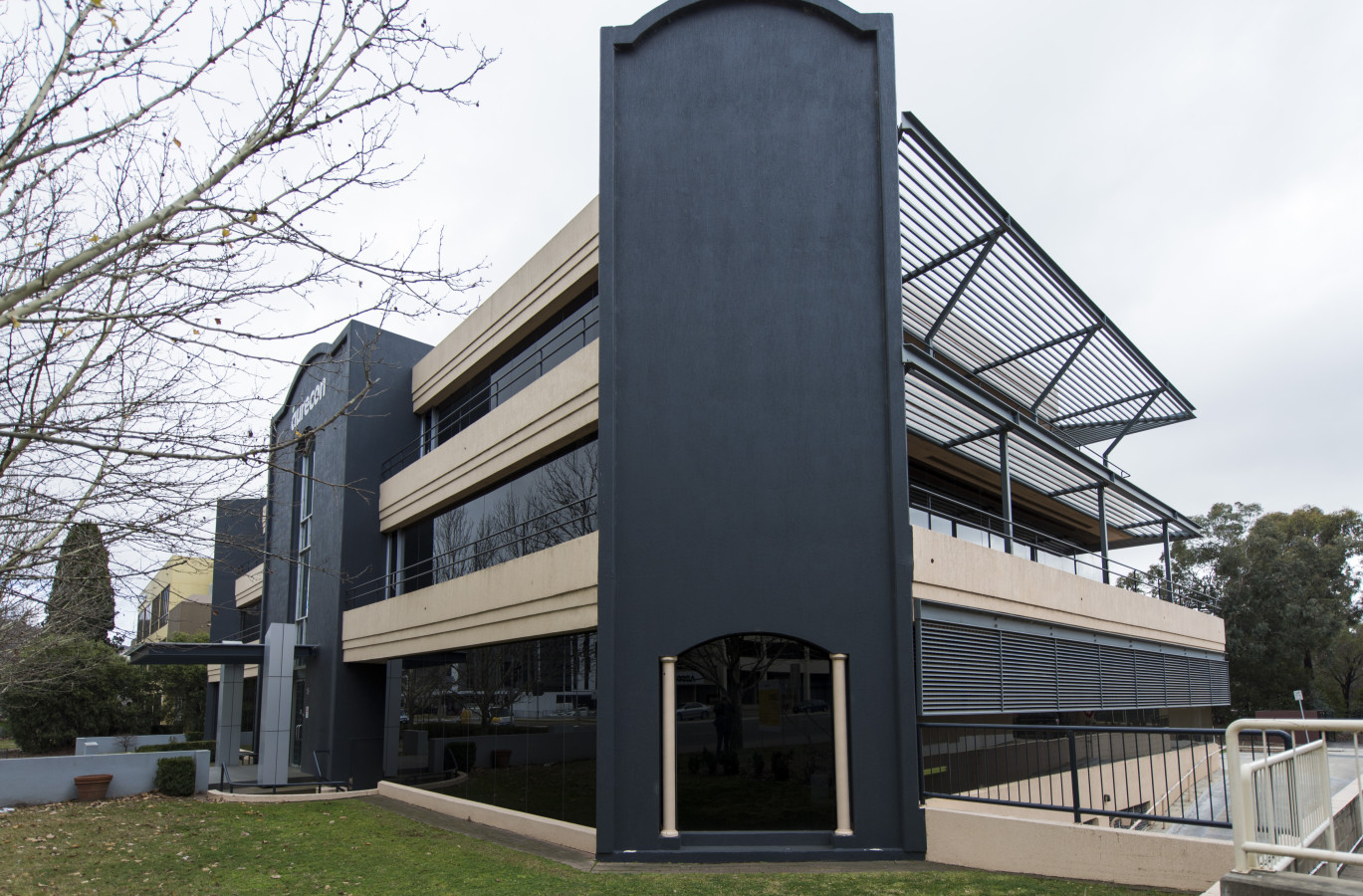 The Aurecon Building is a short walk from Braddon and central Canberra
Details
Address:

15 Barry Drive, Turner, ACT 2612

Block/Section:

22/24 TURNER

Site Area / NLA:

1,545 m²/1,321 m²

Levels:

3

Floor plates size:

350 - 544 m²

Basement levels:

1

Car parking:

43 secure basement spaces and 8 on grade at rear

Bicycle parking:

10 secure basement

Amenities:

Disabled shower and lockers in basement
Vacancies
Ground Floor

544m²

Ground floor vacancy available in high profile location on Barry Drive.

Basement car parking available.

Level 2

356m²

Top floor office space available in high profile location on Barry Drive.
Enquiry
To find out more about this property, please get in touch.